Brian Cates Takes First in VIR Vintage Race
This past weekend the annual Heacock Classic Gold Cup Historic Races & Trans Am Racing Series marked the end of the 2017 season for the Sportscar Vintage Racing Association (SVRA). The races took place at the Virginia International Raceway (VIR) in Danville, VA.. This year the series introduced a new event, the Mazda Miata Heritage Cup. It was this event that provided a platform for Brian Cates to once again showcase his talent on the track.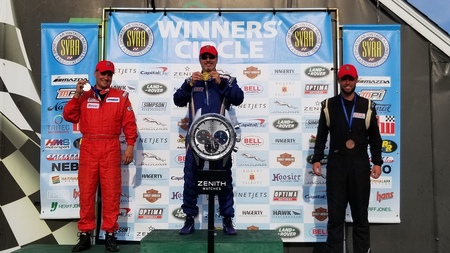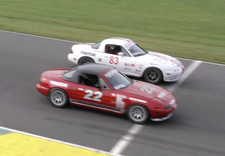 Brian came in second place in the qualifying race on Saturday. On Sunday, in what can only be described as a photo finish, he ended the season in the Winners' Circle, taking home the gold. Congratulations, Brian!