Cates Engineering sponsors the Cates Racing Team on both the NASA and SCCA racing circuits. The car is expertly driven by our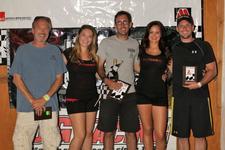 founder and principal, Brian Cates. While he races for fun and recreation, Brian's competitive spirit to win the race fuels his competitive nature to design the best. When he is on the track, Brian is always learning something that has the potential to further hone his skills as a structural engineer. He draws many parallels between racing and structural design. For example, both require careful analysis and consideration of various loads as well as forces of gravity, and lateral forces (wind and seismic).
In racing a driver is always concerned with the overall weight of the car. Lighter means faster. Minimizing the weight in the car gives you an edge on the track. The load of the car itself plus the weight of the driver and his gear, and the tire pressure must all be considered to achieve maximum benefit. Similarly, in construction each building design must account for both the static loads of the building and the dynamic loads that come from added weight outside of the building itself such as people and furniture. Lighter buildings are typically more cost efficient for the developer.
A race car driver must also be continually aware of forces beyond his control, like gravity and wind, to stay on the track. While he can't control those forces, he can prepare for their influence. Likewise, an engineer must carefully calculate gravity and lateral forces and their potential effect on the building. Less weight in a building equals not only a more cost efficient design, but also a lower seismic force.
This is just a small example of the interesting parallels between racing and structural design of buildings, but it is enough to get the drift.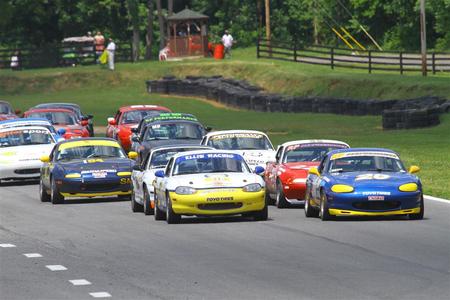 Drop by and visit the Cates Engineering Racing facebook page or the Cates Racing website for more information, stats, videos, and fabulous pictures.